Mercy Hospital offers a caring and supportive environment served by professional, highly skilled and dedicated staff.
The Mercy campus is home to a wide range of healthcare facilities including Manaaki, Mercy Cancer Care, Mercy Heart Centre, Mercy Physiotherapy, and Mercy Hospital as well as affiliated services Pacific Radiology and Awanui Labs. Specialist doctors from almost every branch of medicine consult with patients from clinic rooms onsite at Marinoto Clinic and Mercy Care East.
Established in 1936 and located in Maori Hill, Dunedin, New Zealand, Mercy Hospital is a tertiary level surgical hospital. Our team provides exceptional care to Otago and Southland patients, across the breadth of surgical specialities, including ophthalmology; colonoscopy/gastroscopy; cardiothoracic; orthopaedic; paediatric; ear, nose and throat; gynaecology; cancer; urology; plastics / reconstructive; neurosurgery; breast and dental surgery.
Mercy Hospital hosts six theatres, a three-bed intensive care unit, in-patient and day-stay beds, alongside a cardiac catheterisation lab and modern oncology unit.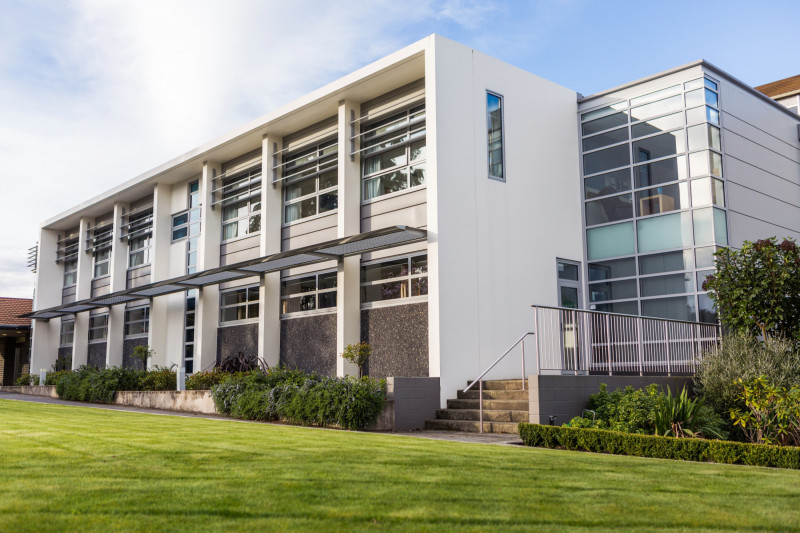 Referrals for treatment at Mercy Hospital
To have surgery at Mercy Hospital, please talk to your family doctor who can refer you to a specialist.
For information about the specialists who are credentialed to Mercy Hospital, please visit Our Specialties.
Shared Purpose and Values
Exceptional care that makes a difference.
Values
Everyone working at Mercy Hospital is committed to our four values of Hiranga (Excellence), Atawhai (Care), Whakaute (Respect) and Kotahitanga (Collaboration).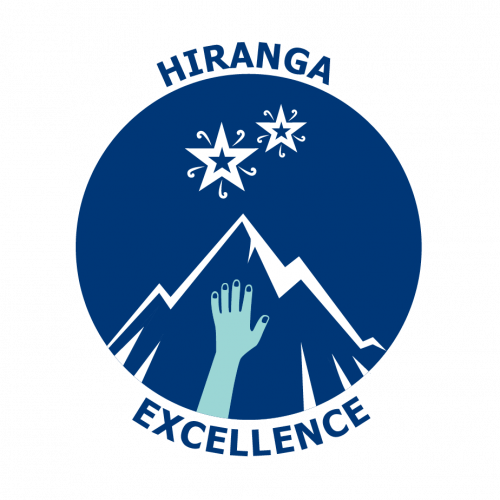 We do our best every day, learning continuously
We strive for continuous improvement to achieve our shared purpose.
We engage in ongoing learning to gain new knowledge and skills.
We pioneer innovative ideas to deliver quality service.
We prioritise safety.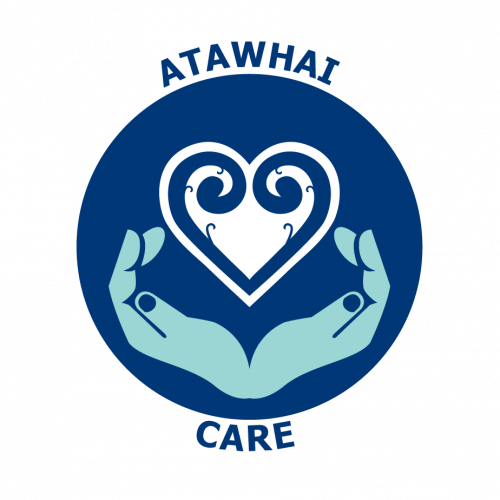 We respond to others with empathy, kindness and expertise
We support others physically, spiritually and emotionally.
We serve others with compassion.
We are genuine in all situations.
We encourage constructive feedback.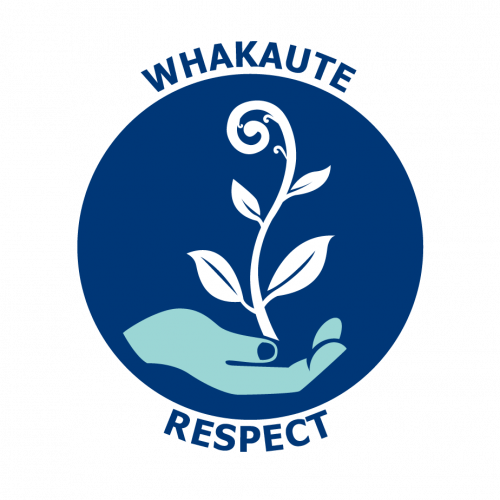 We interact respectfully with others
We consider the impact of our decisions and actions on the environment.
We treat people equally, and with dignity and respect.
We align our words and actions with our values.
We recognise the importance of the spirit and heritage of Mercy.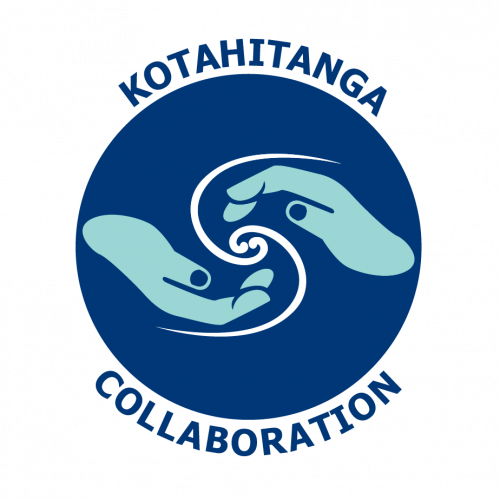 We work together for the common good
We share our resources and skills.
We work together, communicating openly and sharing responsibility.
We create a climate of mutual trust and confidence.
We hold ourselves and others accountable.
Cultural Commitment
Mercy Hospital is committed to upholding the principles of Te Tiriti O Waitangi and we work in partnership with Ngai Tahu through Otakou Runaka. Our mandated representative, Hine Forsyth, helps us to ensure that we are responsive to the cultural practices and needs of patients, visitors and staff in our hospital.
We embrace Te Reo Maori as the native language of New Zealand and we participate in and acknowledge Te Wiki O Te Maori (Maori Language Week) every year. Bilingual campus signage has been introduced.
Patients are invited to identify their ethnic group, cultural and religious needs on their admission form. Our pastoral team then works to ensure that we are aware of and responsive to each person's individual needs.
We show tolerance, patience and understanding as we care for patients from many different cultural backgrounds. To assist our staff in providing culturally respectful care, we worked with our local runaka to develop tikaka best practice guidelines. New staff receive cultural training as part of their orientation programme, and all staff receive a biennial competency refresher.
We can provide interpreter services for our patients. If you need the support of an interpreter, please let your surgeon know.
Quality
At Mercy Hospital Dunedin, quality improvement is central to achieving our shared purpose 'exceptional care that makes a difference.' Staff across all departments are encouraged to create or participate in quality projects that result in organisational improvement and better patient outcomes. Towards the end of each year, significant quality improvement projects are judged and celebrated at an awards evening. These quality awards have resulted in some wonderful initiatives including onsite worm farms, room service dining for patients and a health insurance liaison service for our oncology patients.
Mercy Hospital's quality improvements have been recognised nationally, receiving the New Zealand Private Surgical Hospital Association's (NZPSHA) clinical and non-clinical awards, and ultimately the NZPSHA Supreme Award in 2018.
"We must strive to do ordinary things extraordinarily well."
Catherine McAuley