Covid-19 Information
The safety, health, and wellbeing of our patients, staff, and specialists are of utmost importance to us. Currently, everyone coming to Mercy Hospital is required to practice good hand hygiene.
Receiving visitors from family and friends can be beneficial for recovery. Our visiting hours ensure that patients are able to get much needed rest, and nurses can provide the best possible care.
To help keep everyone well, we ask that you delay your visit if you are feeling unwell.


Mercy Hospital's buildings and grounds are smoke and vape free.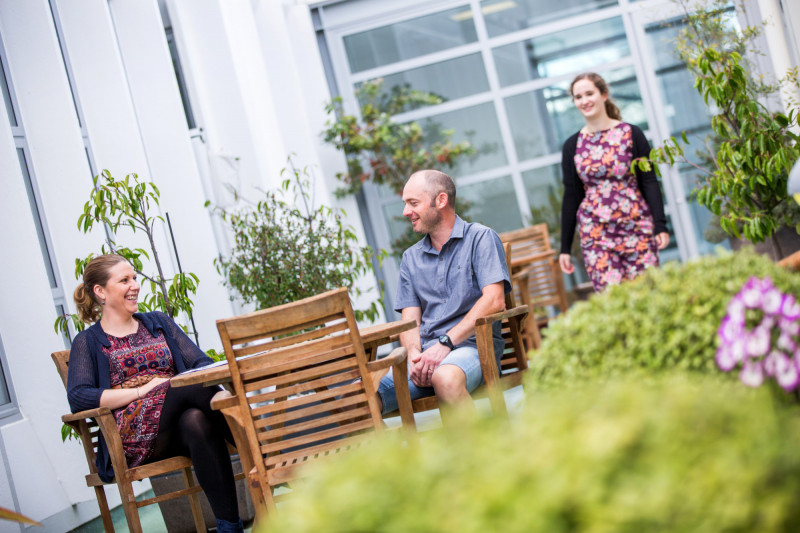 Visiting Hours
Day surgery units
Our day surgery units Coolock and Manaaki are open from 6.30 am to 7.00 pm. Because these units do not have a lot of space, visitor access is limited. Please speak with a nurse or reception staff about having a support person or visitors present.
McAuley Ward
Our overnight wards are open for visitors from 2.00 pm to 8.00 pm. Friends and family are welcome but these visiting hours allow patients adequate time to rest and recover.
Children
Family / whanau are welcome to visit children at any time.
If you have any questions regarding visiting hours or patient services, please do not hesitate to ask your nurse, or reception when you arrive at Mercy Hospital.
Where to find us
Mercy Hospital is located at 72 Newington Avenue, Maori Hill, Dunedin. If you are visiting a patient it is important for you to know which unit they were admitted to. For more information please visit 'Our Campus' or watch our video 'Wayfinding at Mercy.'
Car parking is available on site. Visitors please note that all Mercy Hospital buildings and grounds are smoke free.