Haere mai, welcome to Manaaki
Manaaki is a purpose-built day surgery facility located on the Mercy campus, with two operating theatres, associated auxiliary and recovery areas and a fully equipped chemotherapy suite.
Manaaki means to support, offer hospitality to, take care of, and protect.
The name Manaaki underscores Mercy's shared purpose, to provide 'exceptional care that makes a difference' for our patients and community.

Manaaki is a day surgery facility, where people generally come for a short procedure and go home soon after, once they are awake and stable.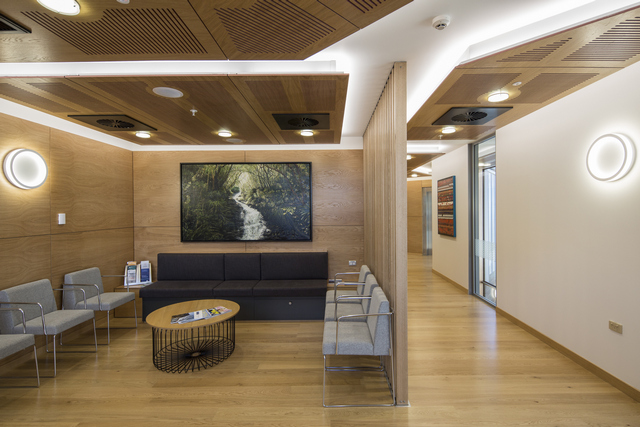 Services
Manaaki by Mercy hosts a variety of specialists including: